ENERGY EFFICIENCY EXHIBITIONS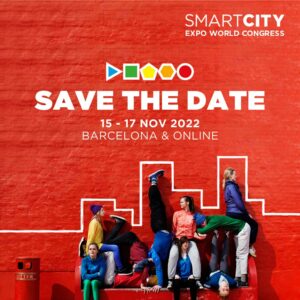 15-17 NOVEMBER 2022
BARCELONA
JOIN KEY ENERGY
Register now and receive your free ticket
* Tickets available until sold out
8-11 NOVEMBER 2022
RIMINI EXPO CENTRE
ITALY
DRIVING THE ENERGY TRANSITION
+ research
+ innovation technology
+ smart solutions
= lower costs, consumption and emissions
WATCH THE VIDEO OF THE EXHIBITION
18-19 OCTOBER 2022
BERGAMO - ITALY
11-12 OCTOBER 2022
KONIN - POLAND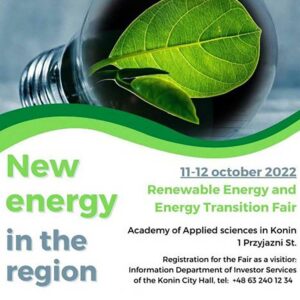 5-8 OCTOBER 2022
FORTEZZA DA BASSO
FIRENZE - ITALY
Energy efficiency exhibitions:
Ecomondo/Key Energy
Key Energy – The Renewable Energy Expo is an international showcase to promote, disseminate and investigate issues and solutions related to the energy efficiency sector, aimed at speeding up the achievement of a carbon neutral economy. Becoming climate neutral – the main aim of the European Green Deal – goes through various channels, integrated products, strategies, services and innovation.
Know-how is circulated to foster synergy, discussions and dialogue between key players and stakeholders, across all the sectors involved and connected with the 4 sectors of Key Energy 2020:
• Wind
• Solar & Storage
• Energy Efficiency
• Sustainable City: digital, electric and circular
The Key Energy fair, in its 14th edition this year, is divided into Expo Centre spaces and communication spaces for lectures on the thematic focuses of the event: energy efficiency, renewable sources, technological innovation and environmental sustainability. The all-round in-depth analysis of issues will be extended to discussing funded models and the organisational strategies and solutions that can make it easier to achieve the European 2030 goals.
Interview with Prof. Grasso
Interview with Gabriele Paltrinieri